Expertise
Climb aboard, make yourself comfortable, then leave the rest to us!"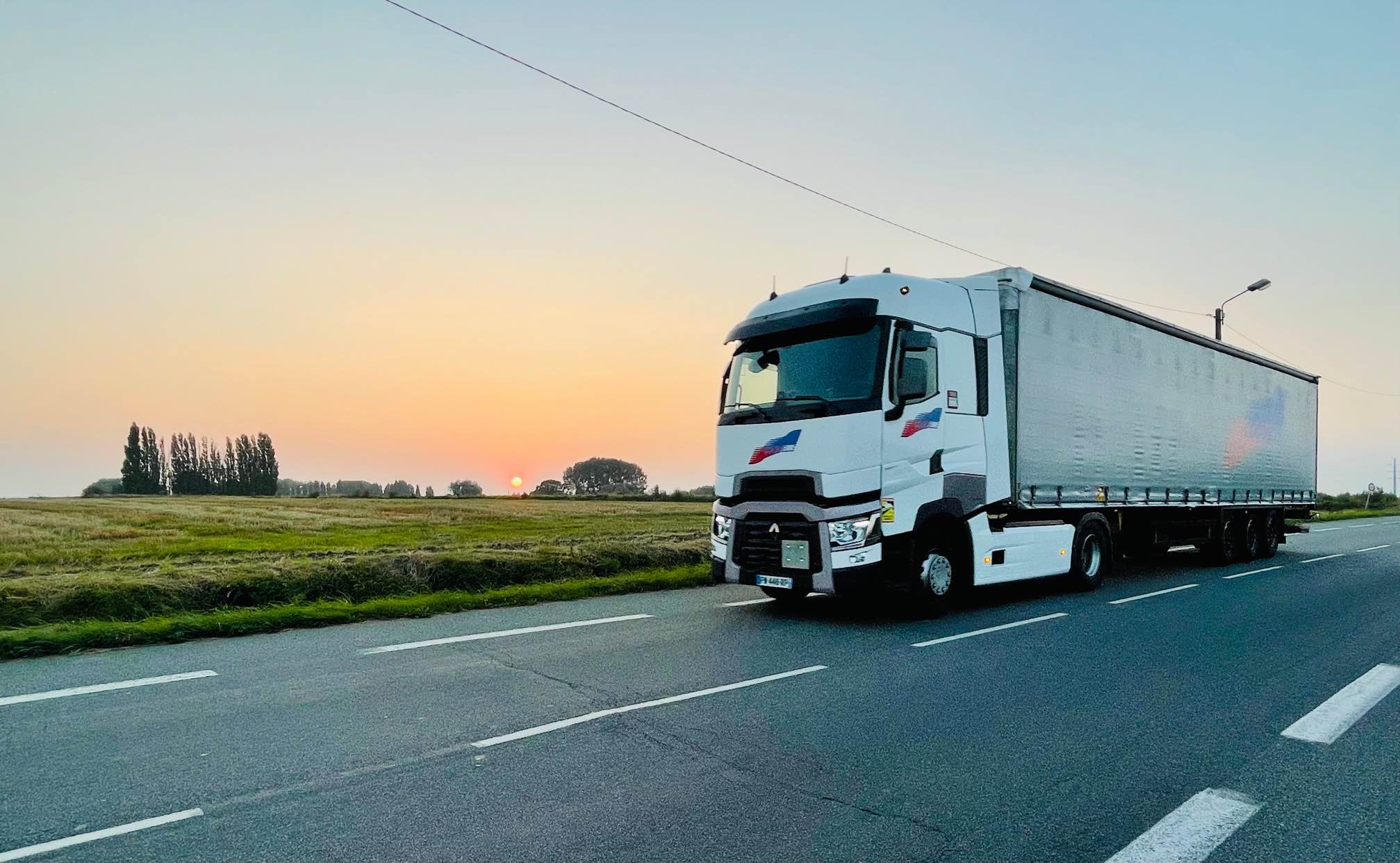 Road freight transport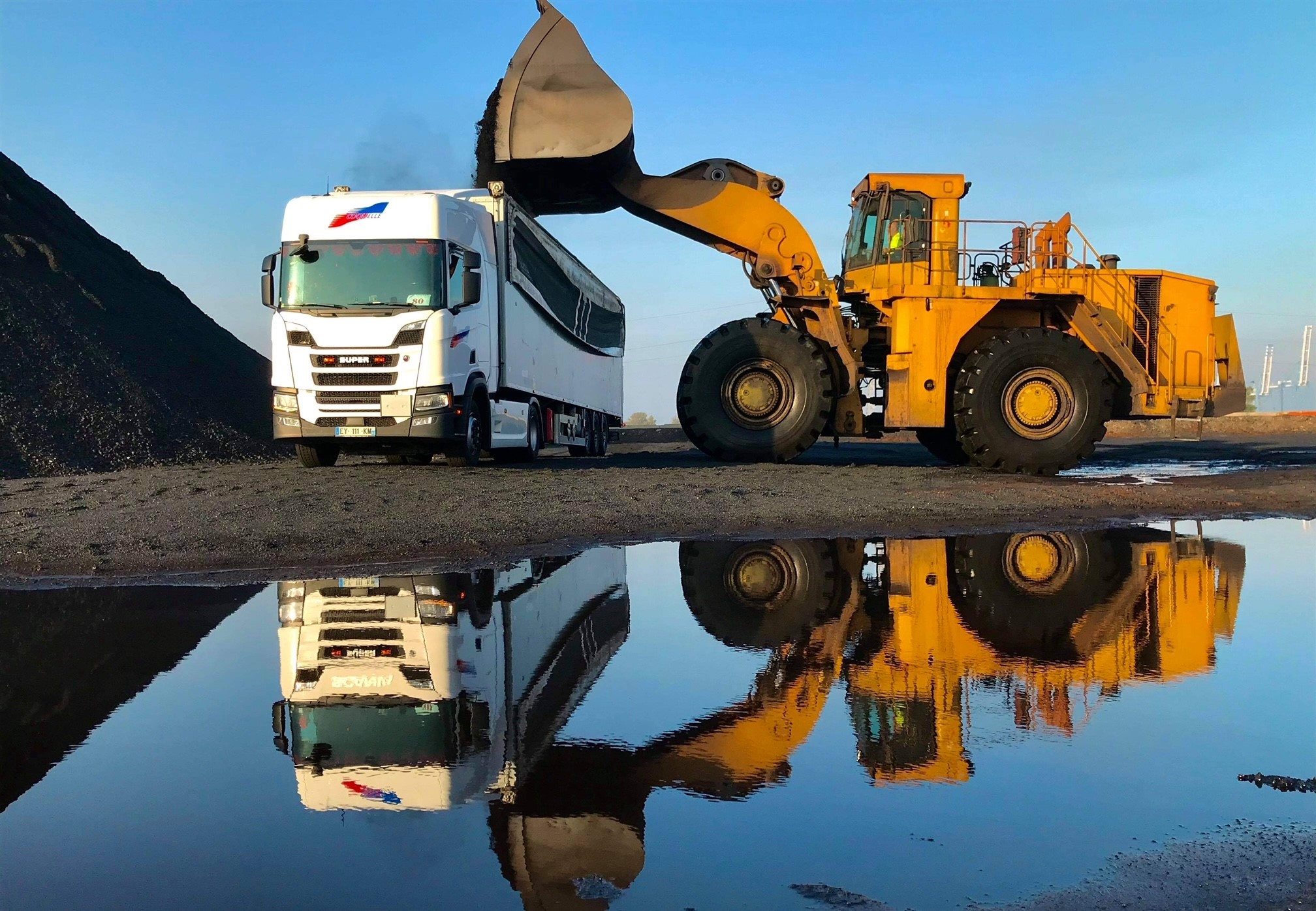 Bulk cargo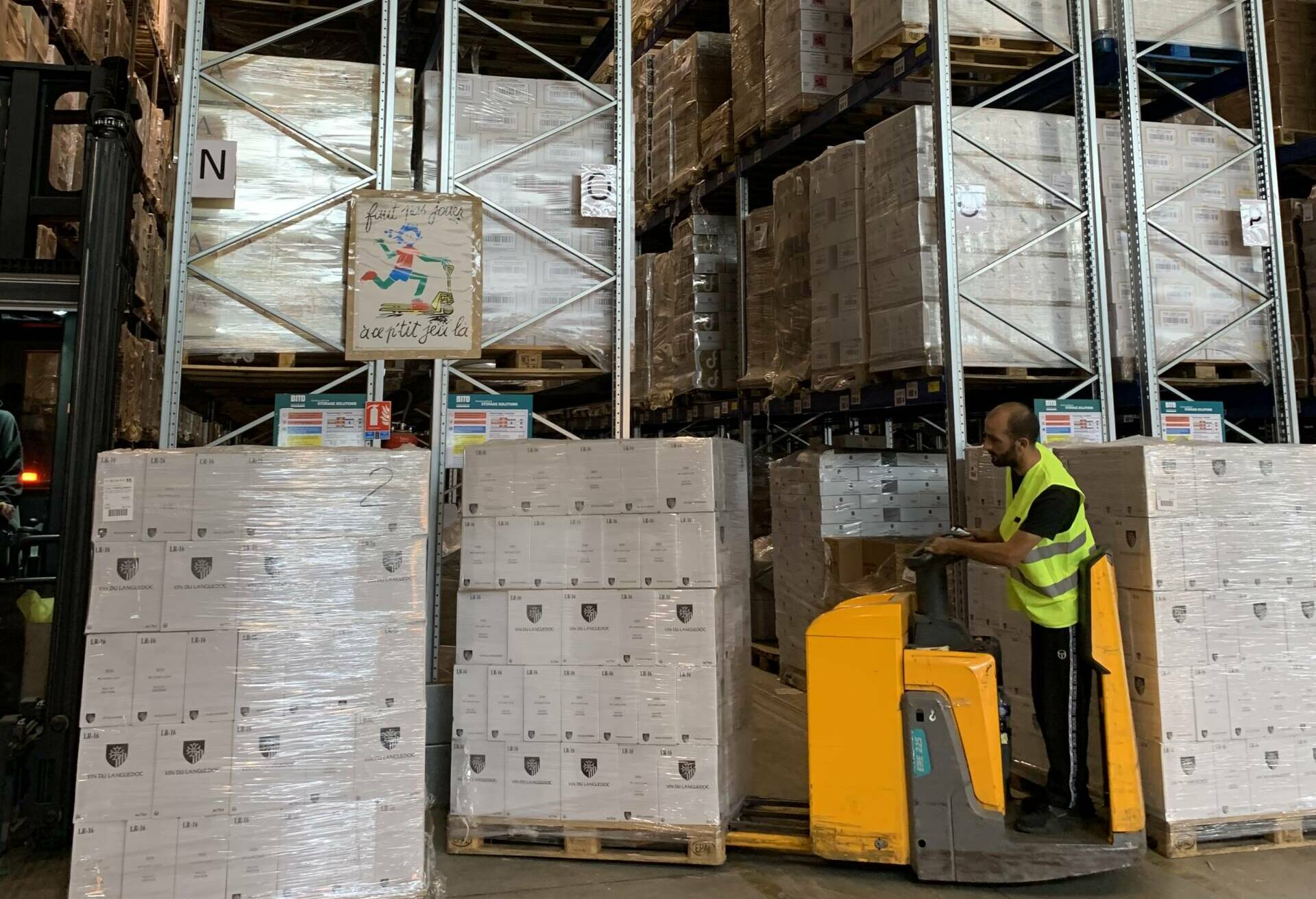 Logistics and Storage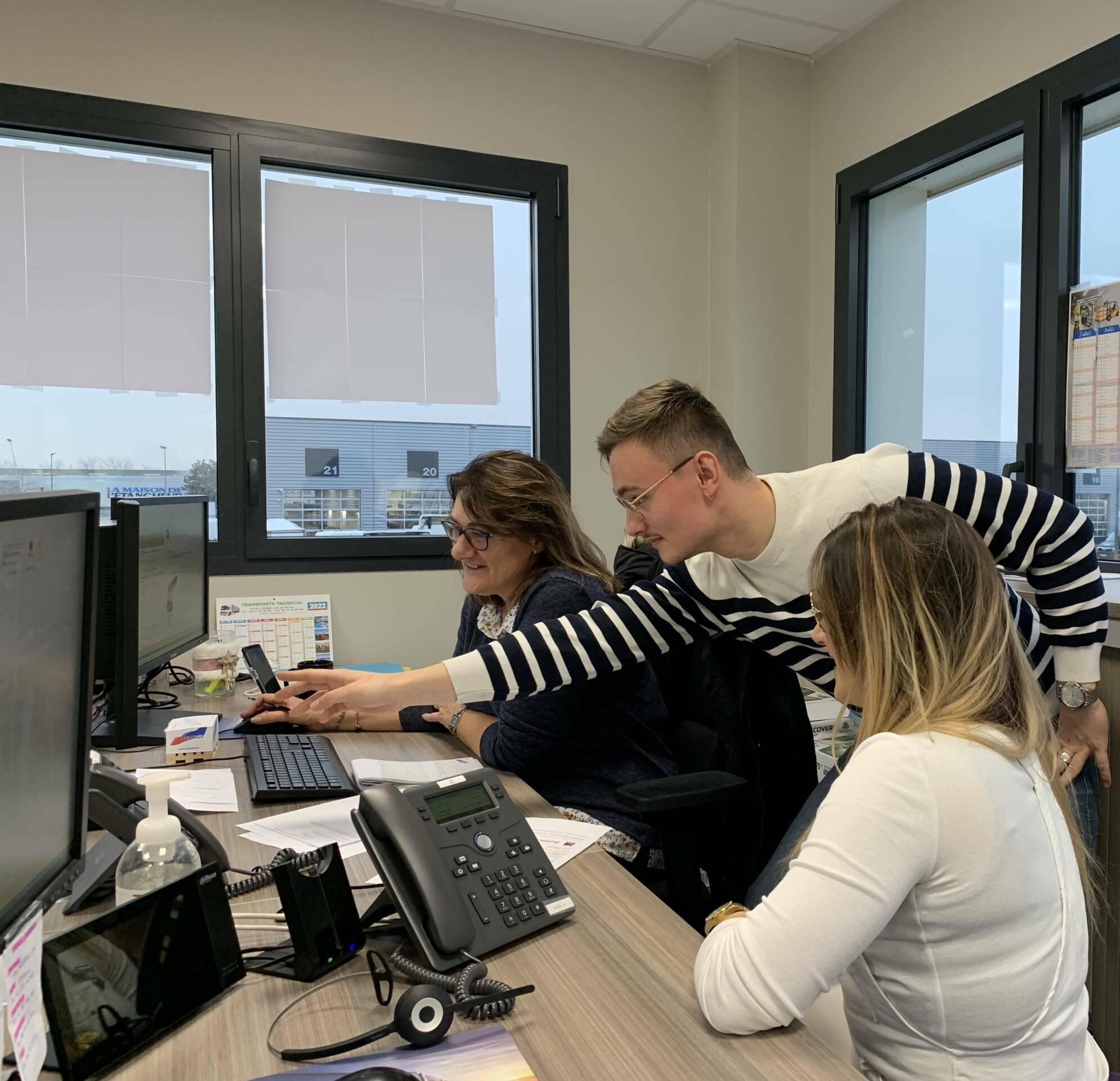 Transport organisation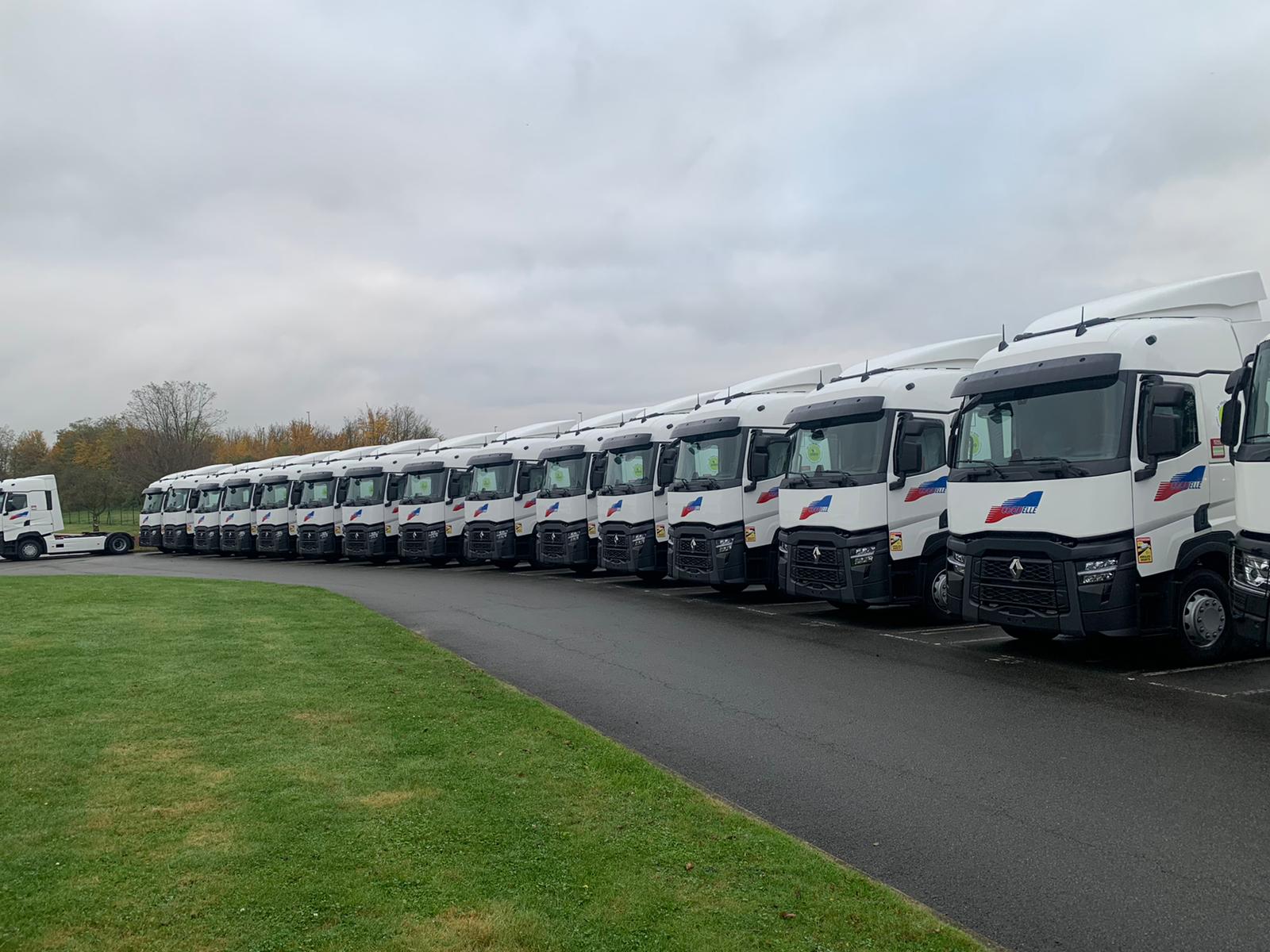 Truck / Driver rental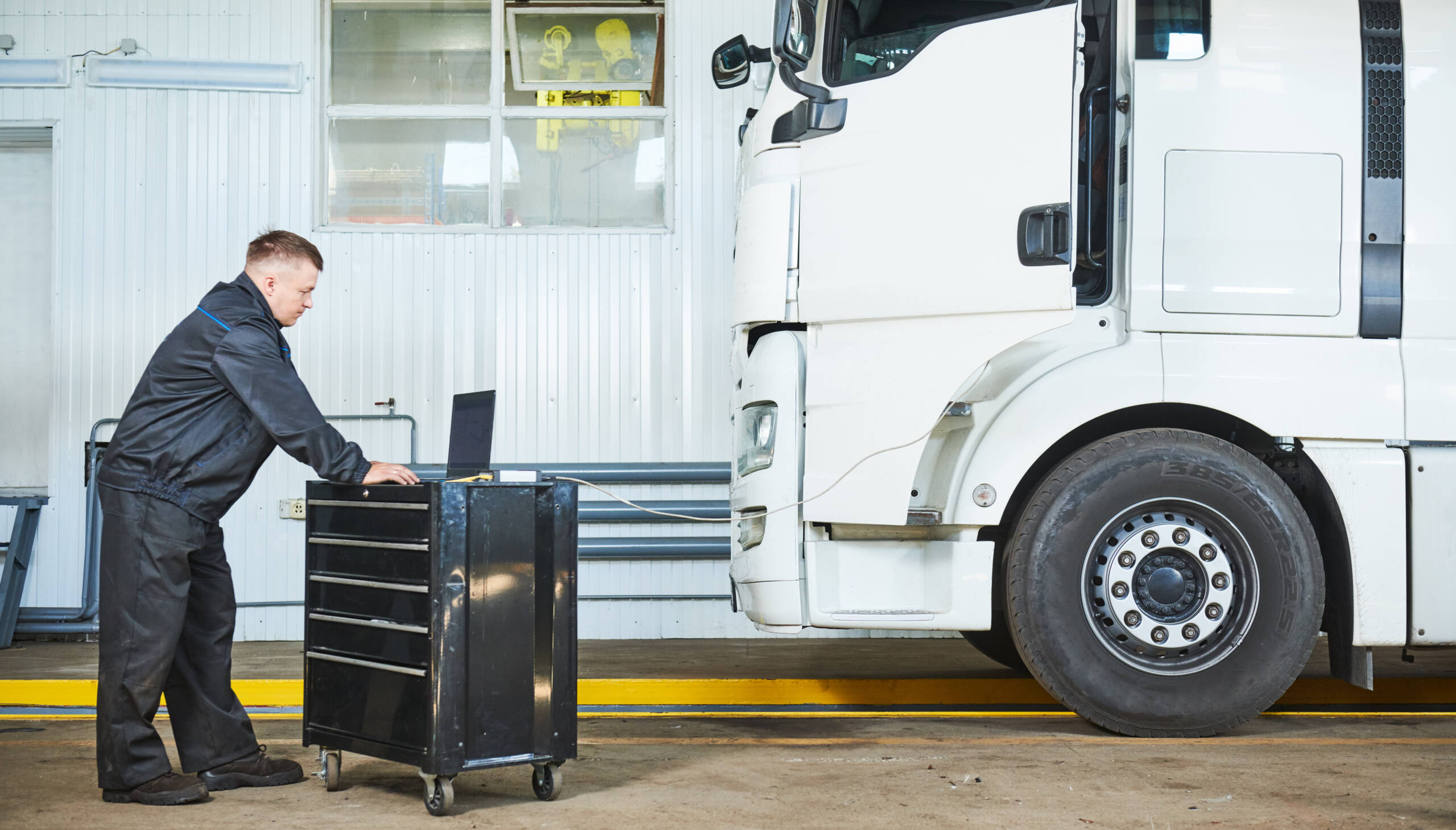 OUR CORPORATE DNA
Since 1965, Groupe Coquelle has enjoyed sustained growth based on a set of strong values that drive our day-to-day actions, characterize our entrepreneurial spirit and underpin our vision for the future! Let us here provide you with an insight into what has been making our heart beat since 1965.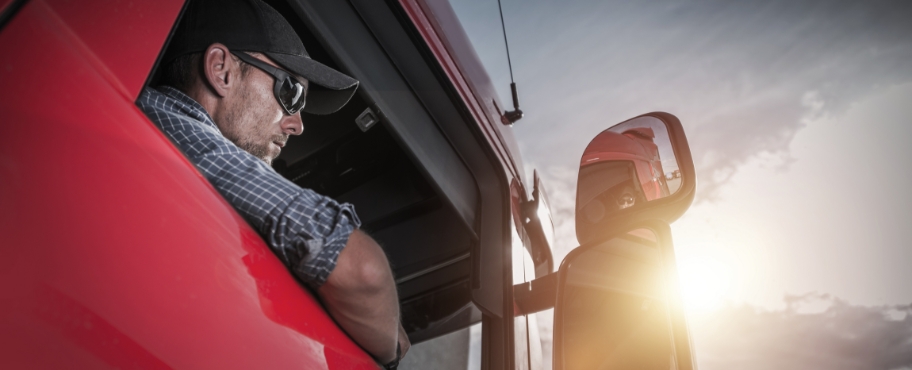 COME ON BOARD
We hire 200 new team members each year! Why don't you join us? When you join Groupe Coquelle you become part of a right-sized family company. We hire drivers of HGV and HGV+ vehicles for different types of missions and for both long distance national and international assignments and short-haul regional transport.
50 years of history and...
28
regional agencies in France and Europe
83
million kilometres covered each year
€ 190
million turnover in 2021
+ 2000
registered vehicles
CLOSE TO YOU
Groupe Coquelle is a network of regional agencies which enables us to provide you with a hands-on service and direct relations with a dedicated customer representative. Established in strategically-chosen locations, we are able to effectively cover the entire French mainland and to reach out to key international destinations.