Why choose Groupe Coquelle?
Join a growing family business
The Coquelle Group is organized into several human-sized agencies, which manage 50 vehicles on average to offer listening and proximity
Benefit from the advantages of a large group and an attractive salary
Overtime, bonuses, insurance
Develop your career and skills
The Coquelle Group offers job development opportunities (training, operation, storage, etc.) and continuous training throughout your career
Build a real relationship of trust with your contacts
Our operators manage a limited number of drivers to favor close relationships. Locally, an HR team is also at your service if needed
Take advantage of our equipped structures
Our regional offices are equipped with a dedicated space to welcome you (shower, kitchen, rest room) as well as a garage and a washing station to pamper your vehicle at the main sites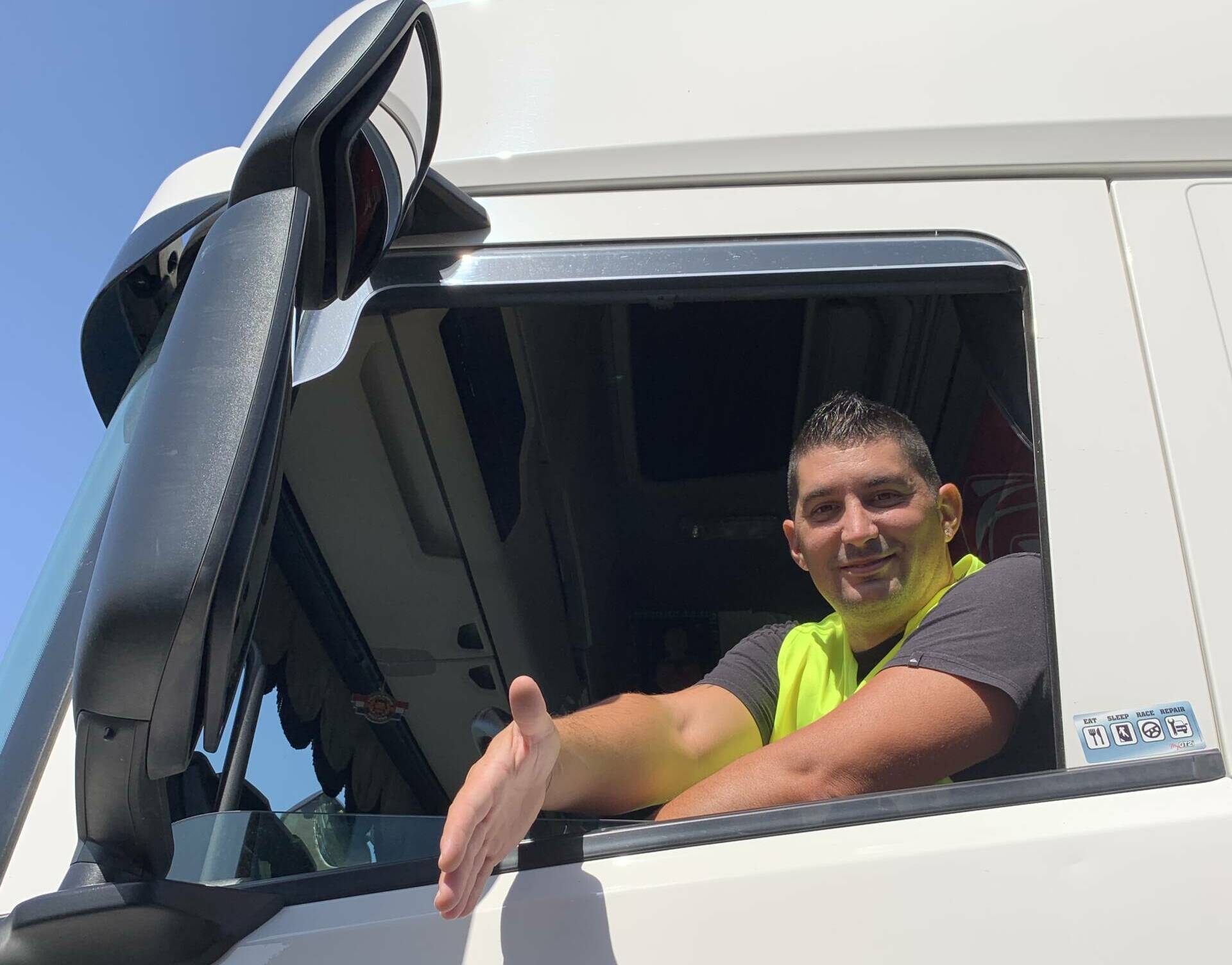 Embark aboard the Coquelle cabin
Latest generation trucks & tractor units
2½ years, average age of our vehicles
Integrated Truck GPS system
Touch pad to follow your instructions
Discover our professions
The road transport professions are numerous and fascinating. Consult our job descriptions to find your way!