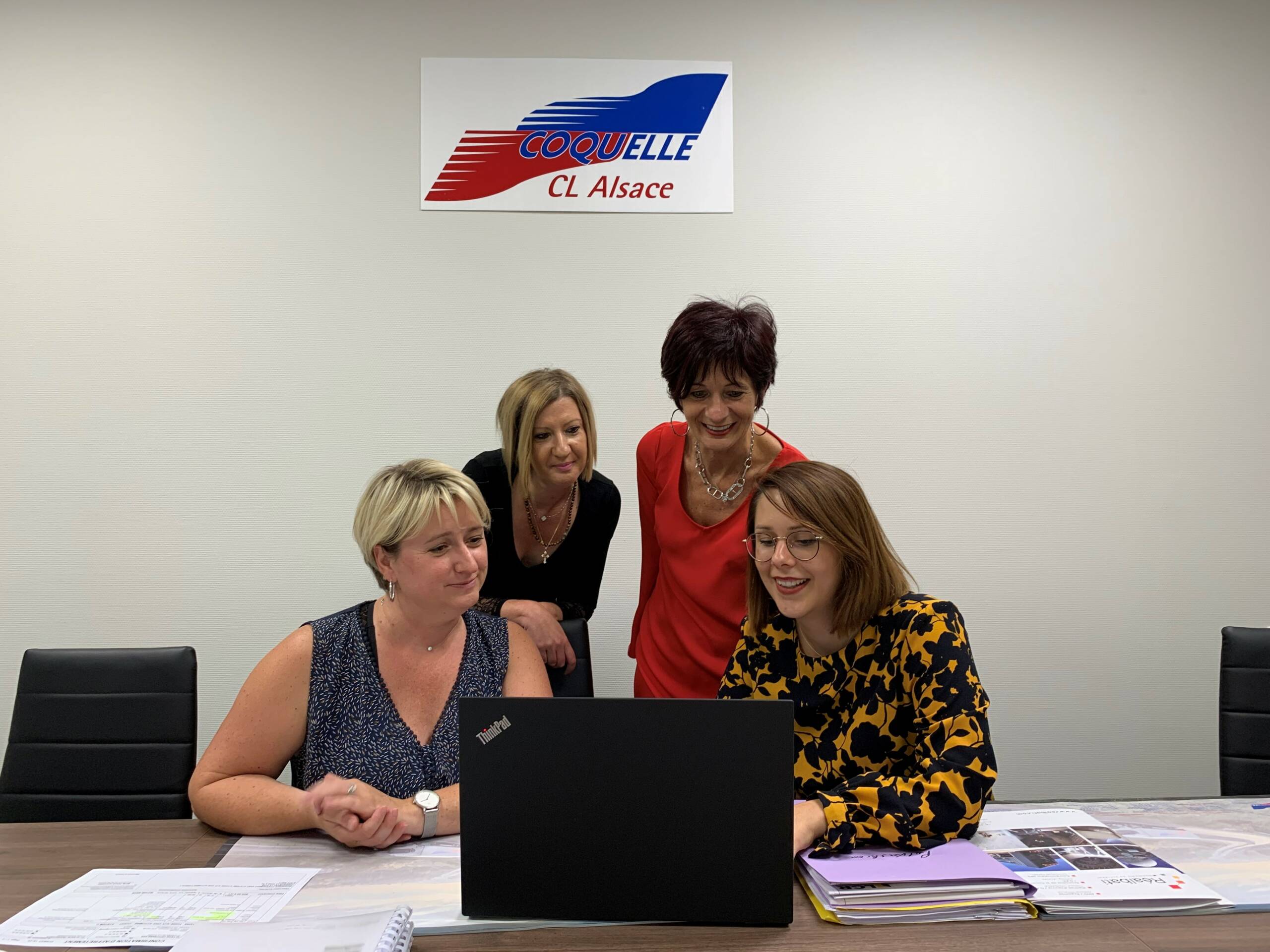 A road transport operator receives transport orders from their customers which they then allocate to their team of drivers via an operational schedule, taking care to comply at all times with applicable legislation (e.g. driving time restrictions…). Road transport operators keep in regular contact with their drivers so as to keep track of deliveries. Playing a key role in our field of activity, a Coquelle road transport operator also maintains good commercial relations with their customers by keeping them regularly updated on the status of their deliveries.
Discover our professions
The road transport professions are numerous and fascinating. Consult our files to find your route!