Family
Groupe Coquelle is a genuine family-run business and those who lead the company today are just as close to the employees out in the field as their forebears were, for we are fully aware that it is the daily investment of each and every individual that will drive the sustainability and growth of our company.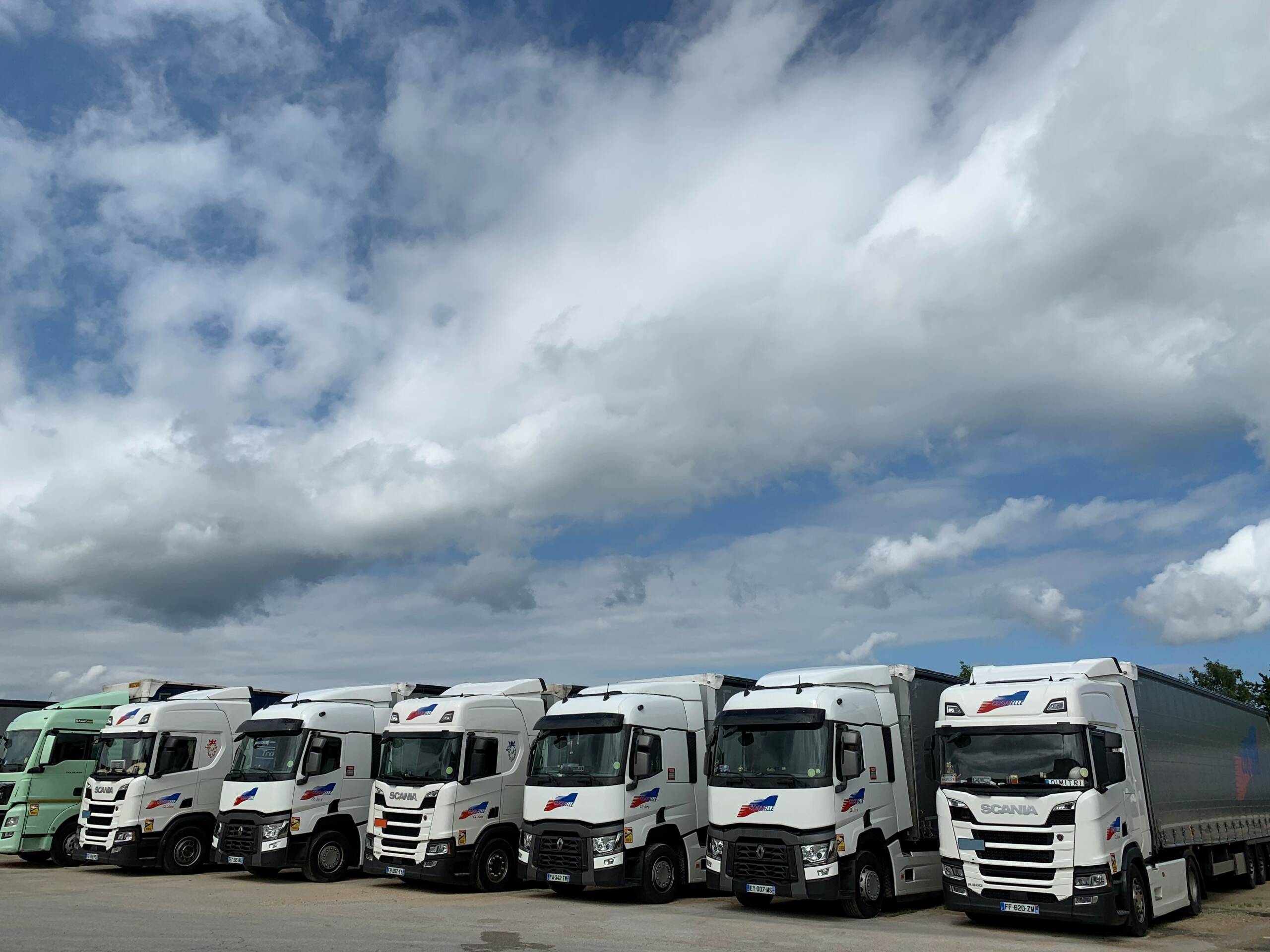 Cohesion
Each and every day, our team members work hand-in-hand, confident in our collective ability to achieve success. We know that together we can go further and we take great pride in celebrating our collective achievements.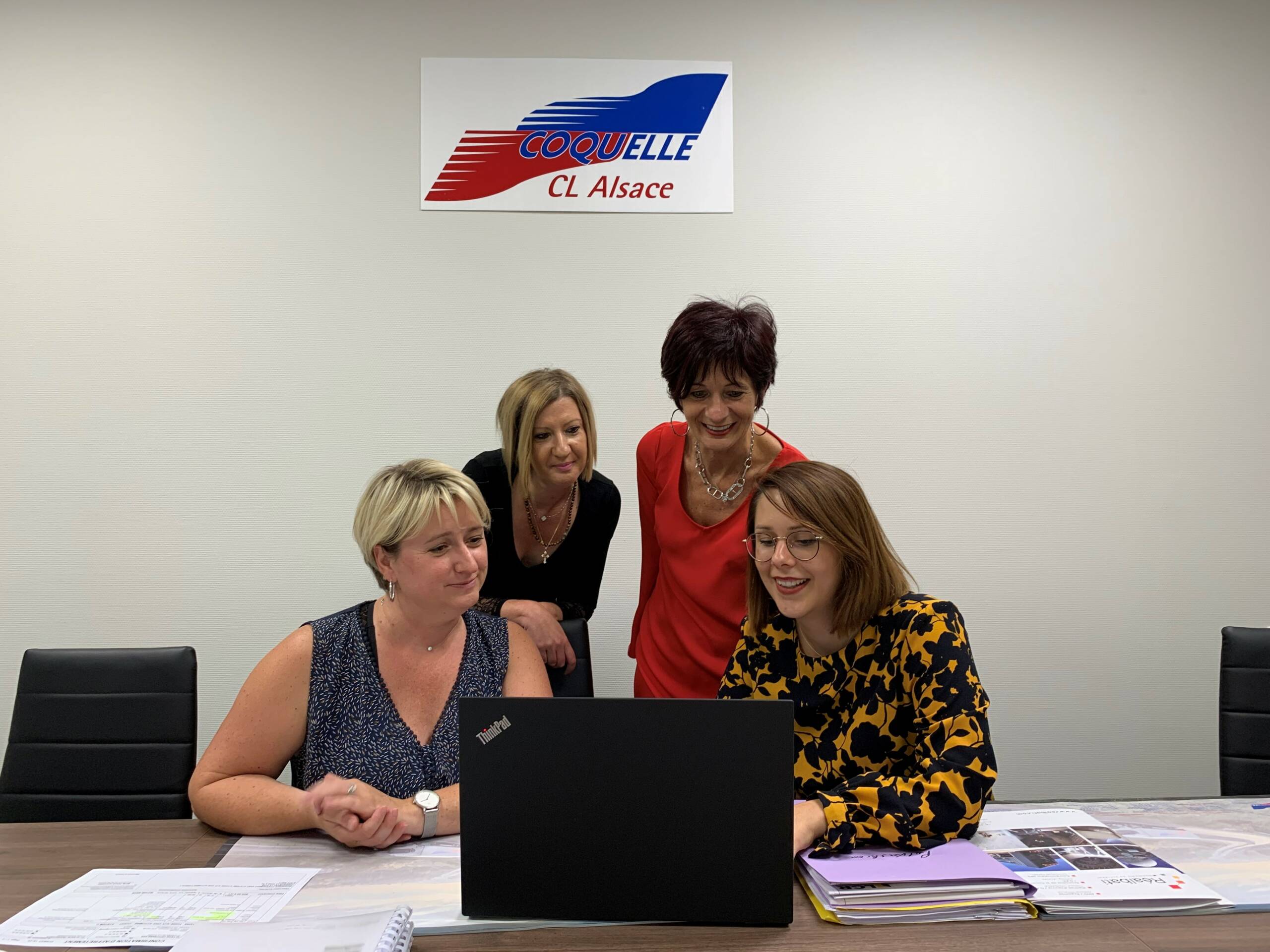 Audacity
We are never afraid to step out of our comfort zone. In everything that we do we are always looking to go the extra mile in order to advance, innovate, excel and grow our business.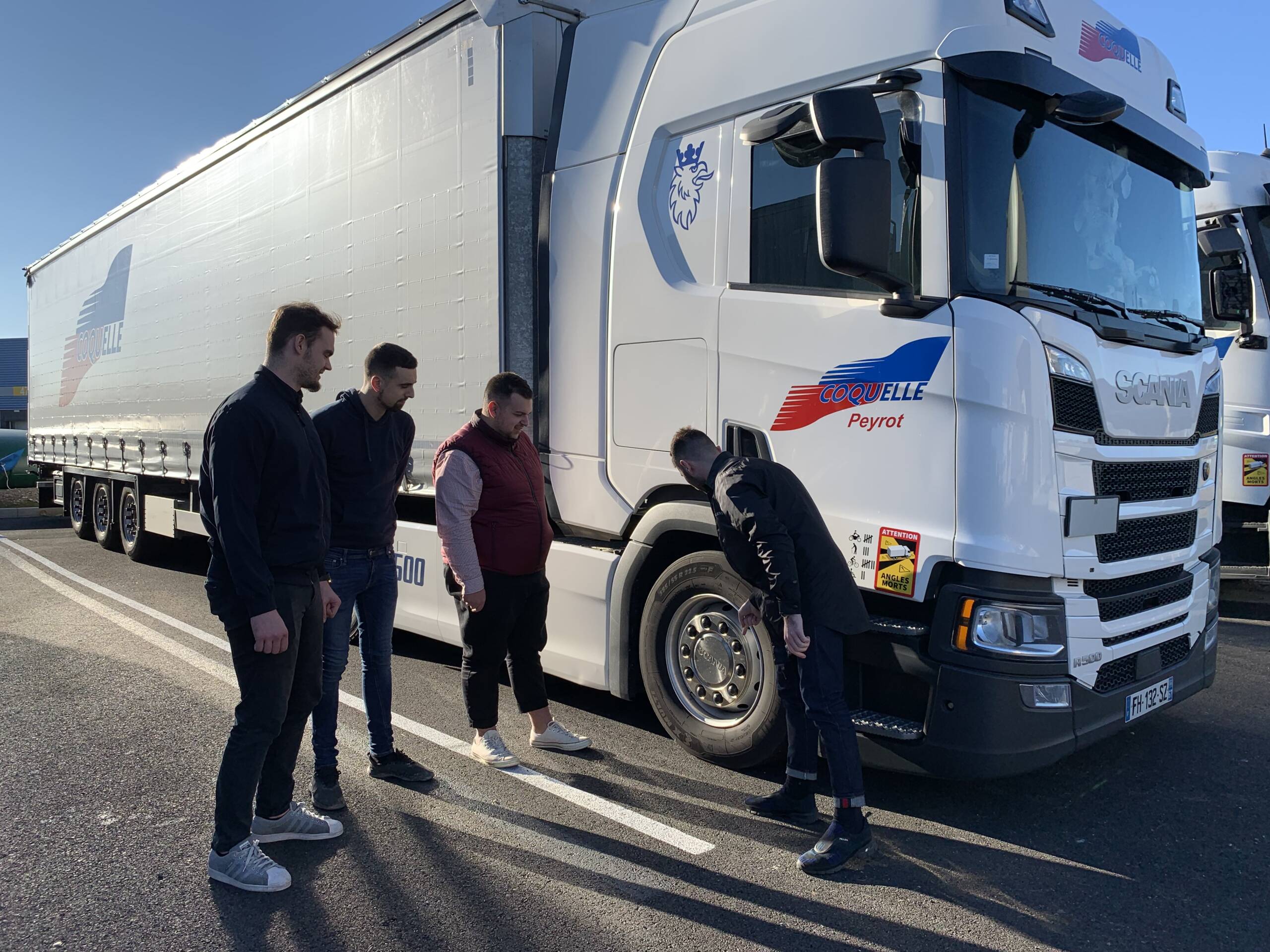 Commitment
At every step of the way, we are 100% committed to fulfilling our quest to meet your every need. We seize every single opportunity to develop a long-lasting partnership with you, founded on mutual trust.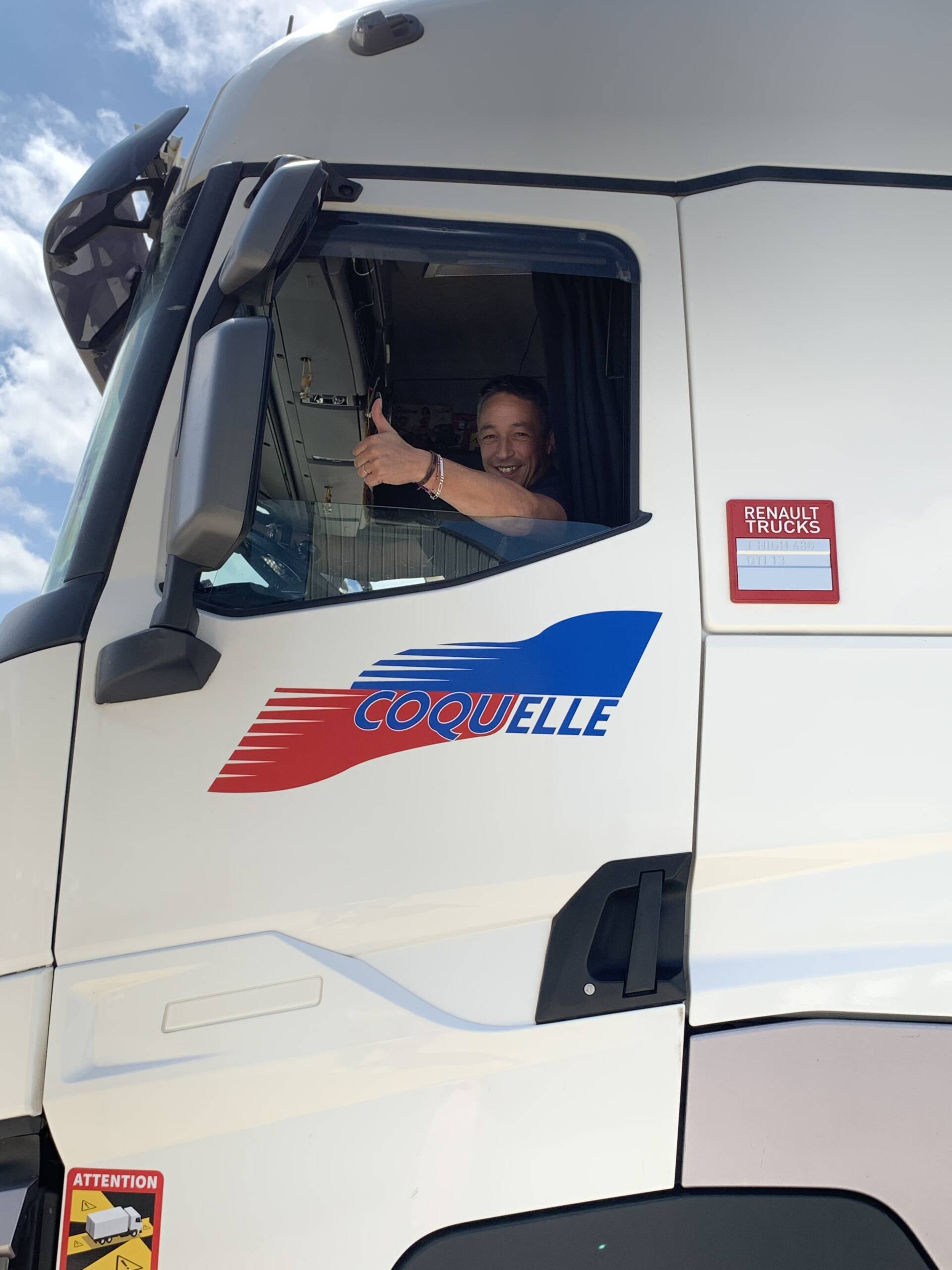 Quality
Since quality is never seen as an optional extra by us, everyone at Groupe Coquelle is focused on meeting the highest standards of work. For over 50 years now we have been honing our skills and talents to ensure that we provide you with a level of service to match your most stringent demands.