Bulk and the Coquelle Group: a true love story
Bulk transport is part of the Coquelle Group's DNA. Over the years, we have developed our expertise around the solid bulk activity.
Why choose us?
Global management of your goods (collection, routing, loading, delivery)
Regional, national and international transport of bulk goods
Ready to move anywhere in Europe thanks to our European authorisations and documentary procedures
Dedicated contact persons with performance monitoring and activity reports
Specific and dedicated rolling stock to ensure all your bulk transport: moving floors, public works tippers, watertight tippers, cereal tippers, jolodas, etc.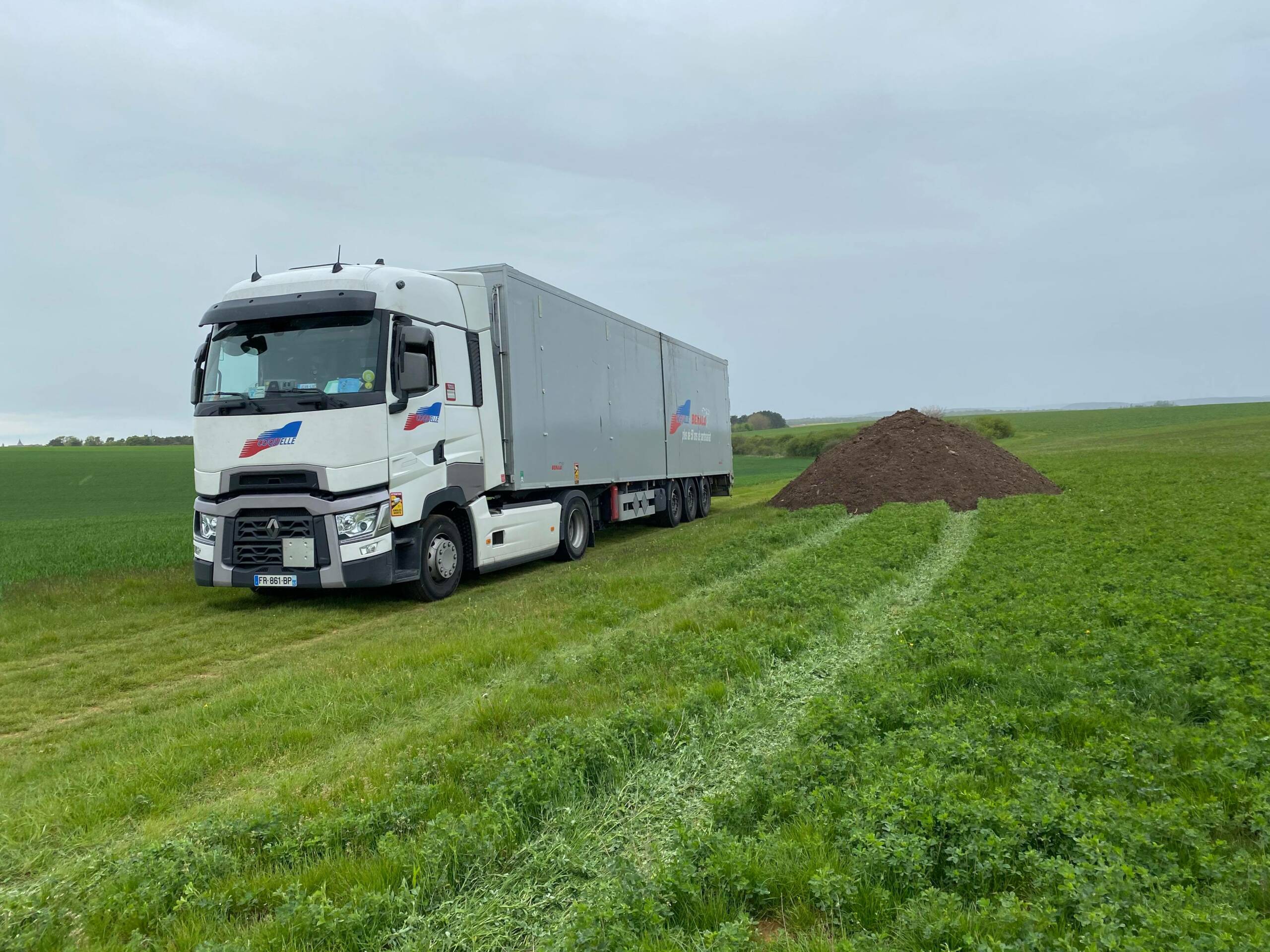 Transport of all types of goods
Agri-food (cereals, vegetables, etc.)
Waste (recyclable, biodegradable, compostable, biomass, CSR, wood, cardboard, plastic, household waste, etc.)
Industrial (CIW, shredded CIW, heavy CIW, plaster rubble, scrap metal, CSR, biomass, etc.)
Etc.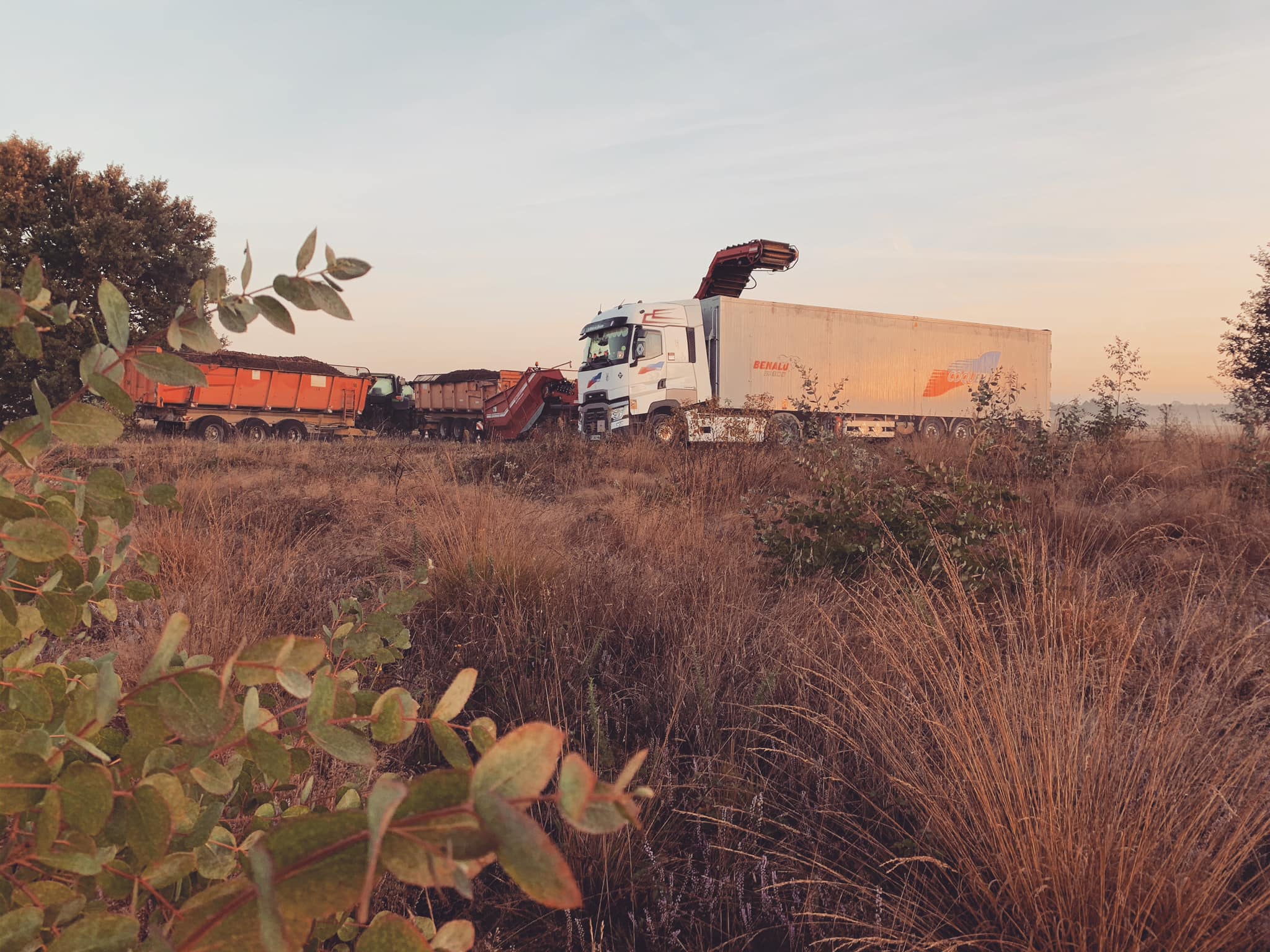 Support for your regular and occasional needs
Our teams are on the starting blocks for all your goods transport needs, whether they are regular or one-off. We listen to you and react quickly to your needs to ensure that your transport is trouble-free.
Benefit from numerous advantages thanks to our optimised national and international transport plans.
Reduction of empty miles
Reduction of costs
Optimisation of your budget
Performance monitoring via our reporting and tracking tools
Delivery tracking via our geolocation tools
Support for your seasonal needs
Optimised lead times
National coverage with localized resources in the regions