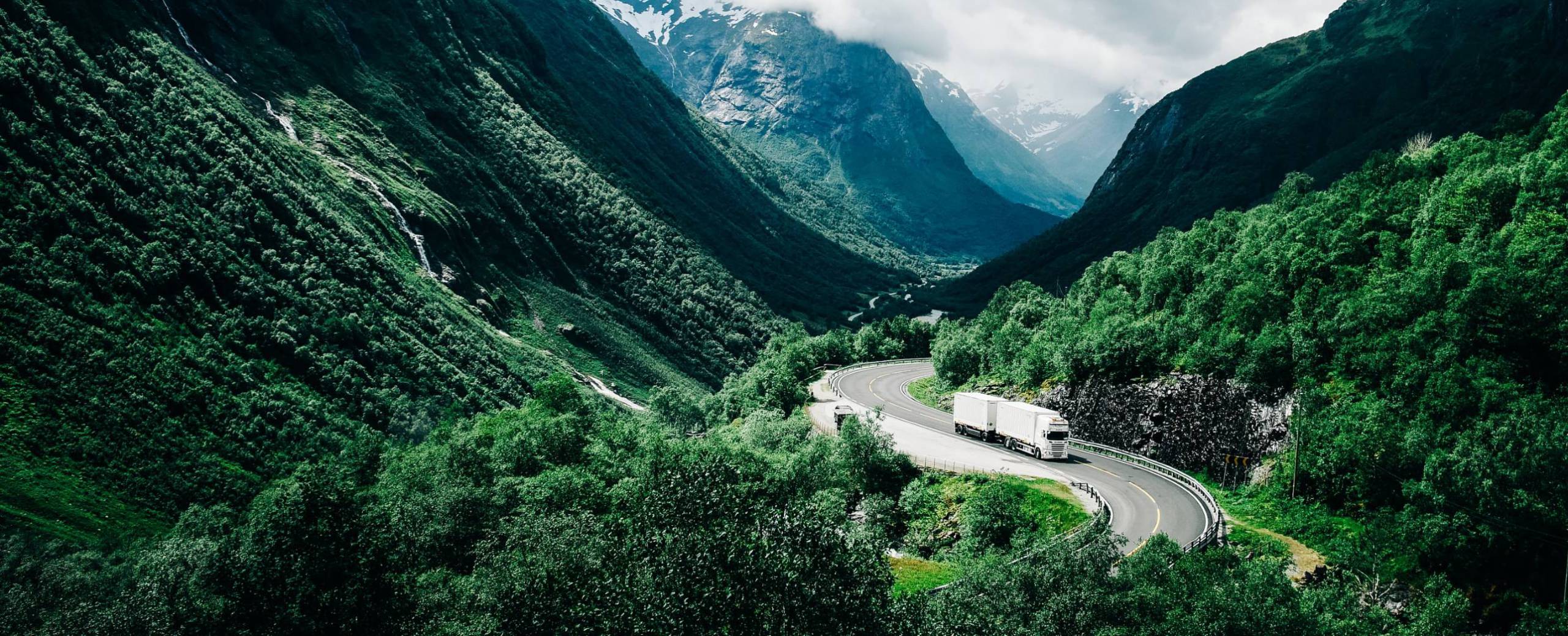 Our history
1965
1983
2001
2002
2014
2018
2021
1965
1983
2001
2002
2014
2018
2021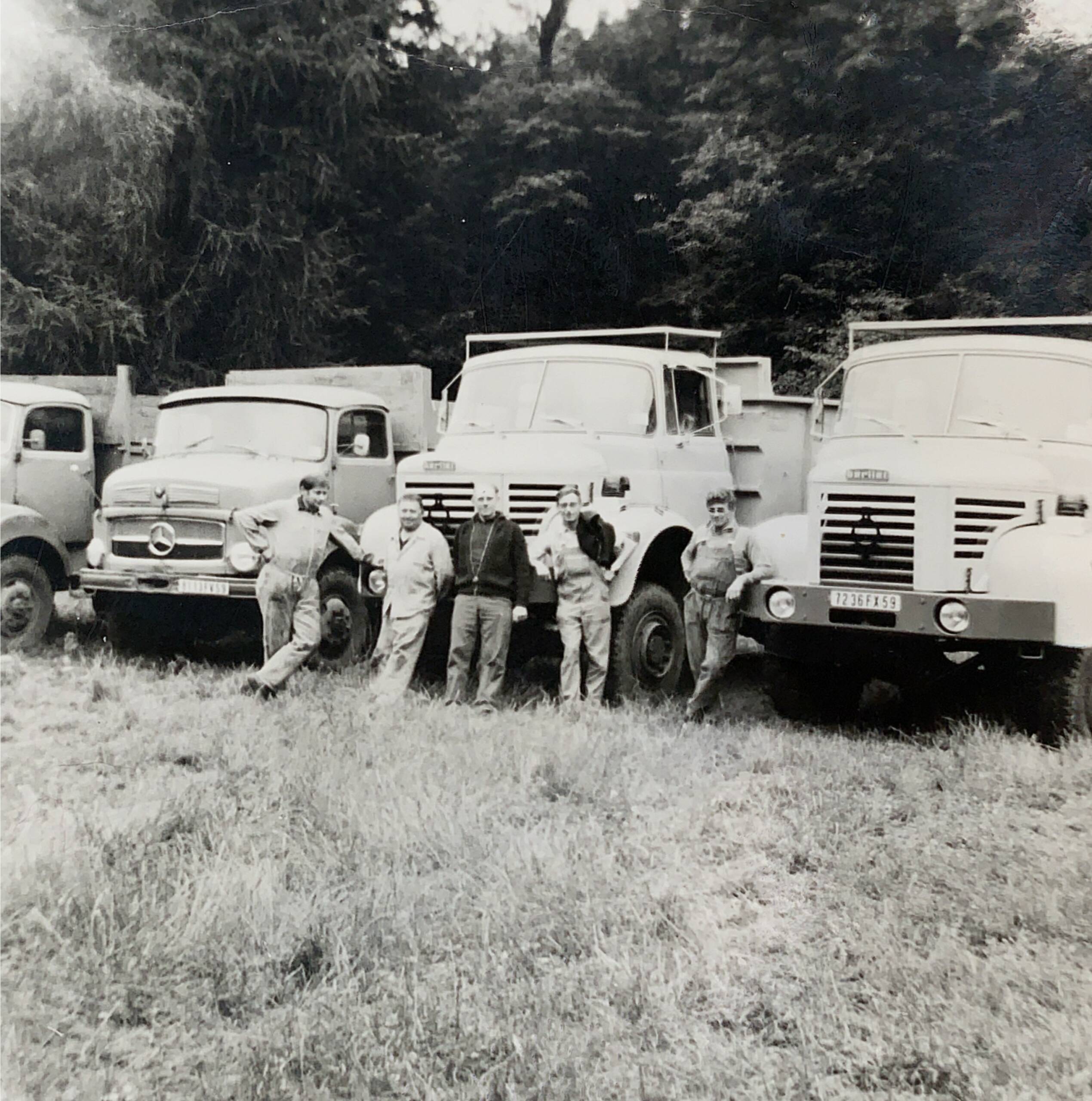 1965
René Coquelle purchases his first second-hand truck
René Coquelle purchases his first second-hand truck for transporting agricultural products.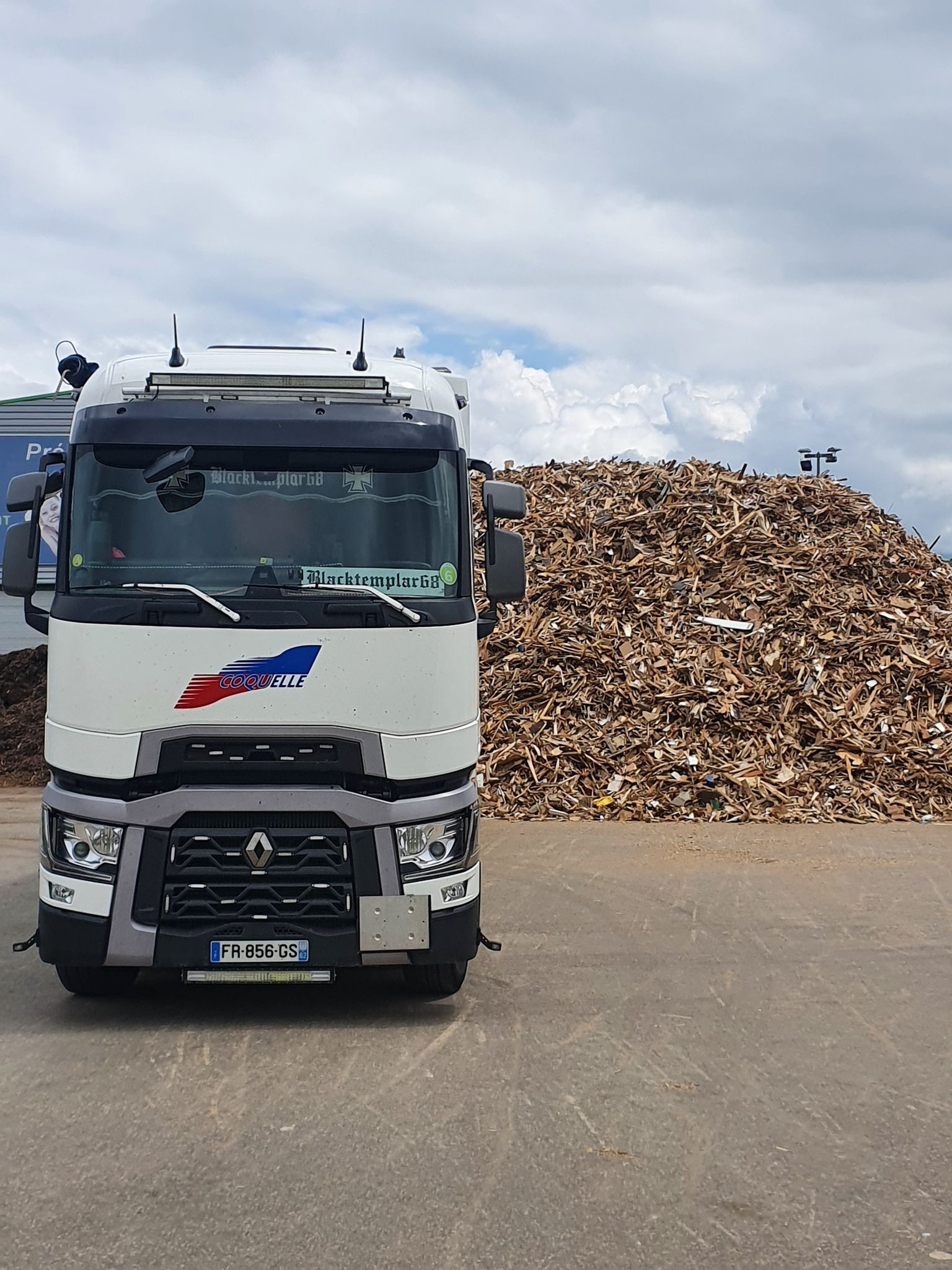 1983
Creation of the first agency, "CL Nord"
At that time, the company had a fleet of 50 vehicles and a workforce of 55 employees and operated solely in the field of cereal transport.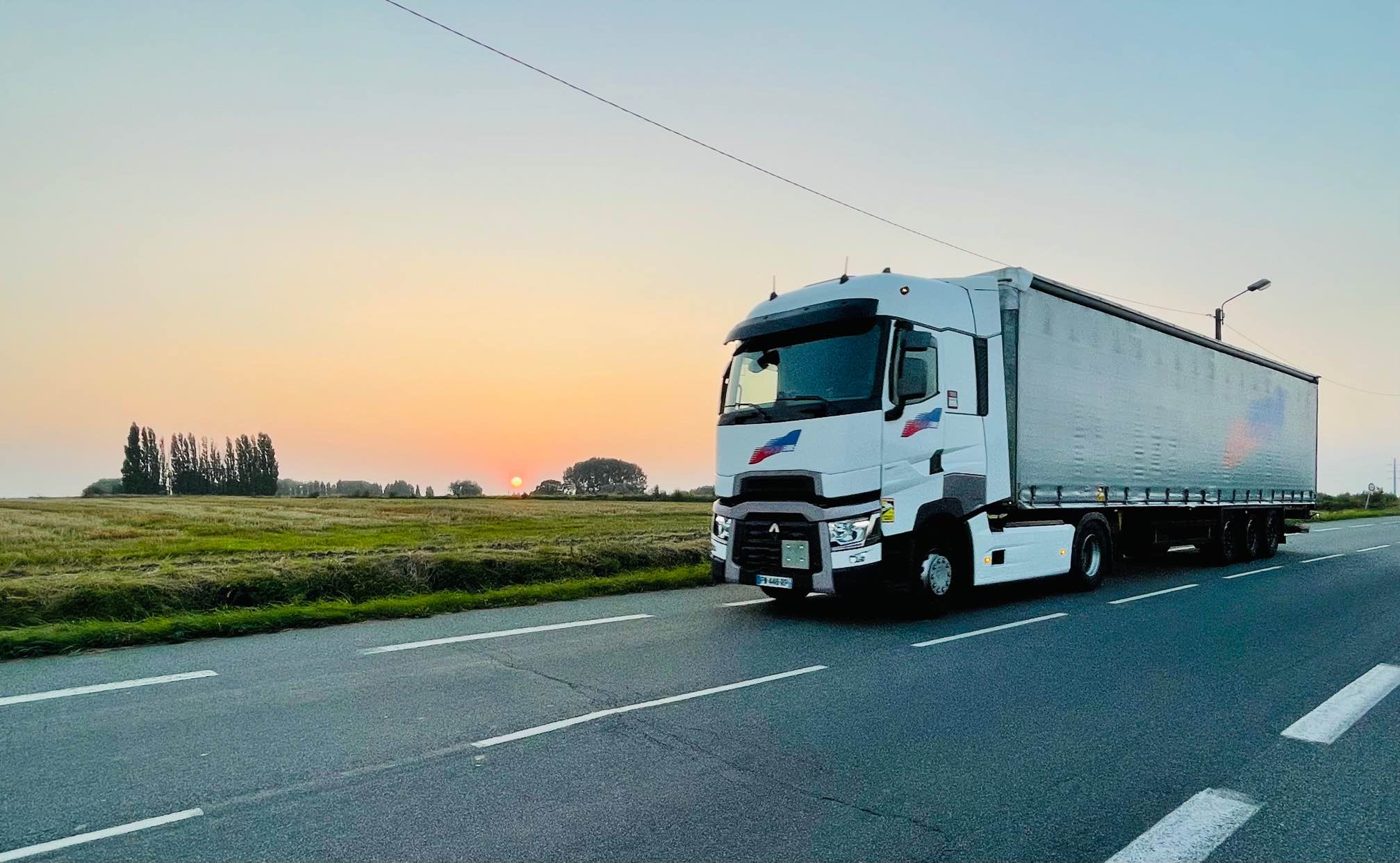 2001
The second generation takes over the management of the group
René Coquelle announces his retirement, handing over the reins of the group to his son, Christophe.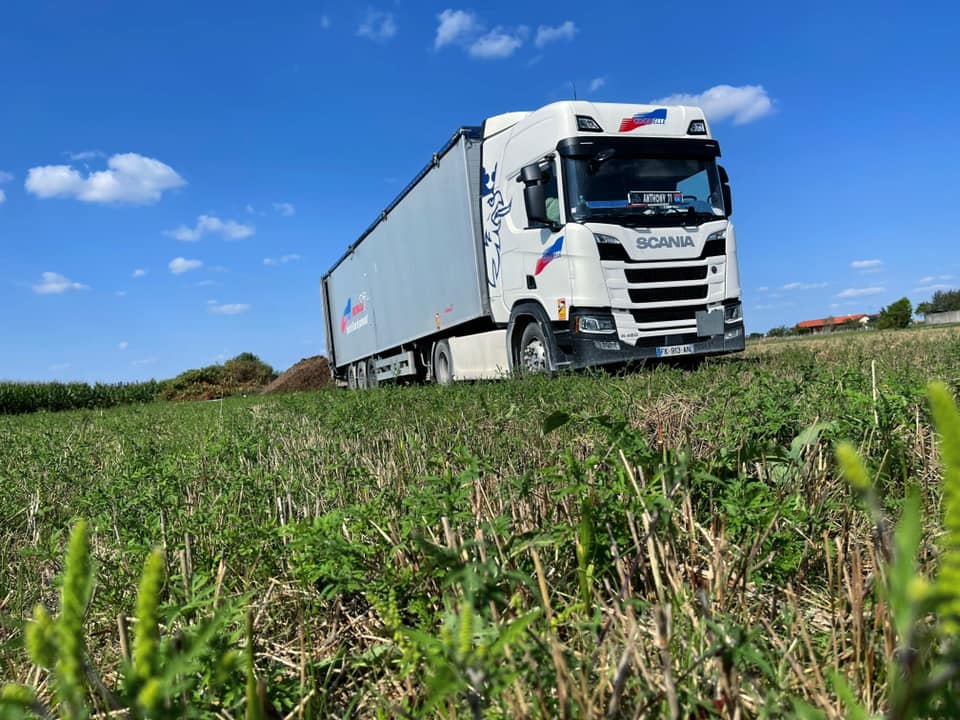 2002
The Group makes its entry into the European market
Creation of a subsidiary in Poland. Parallel to this, our "Moving Floor" activity begins to develop.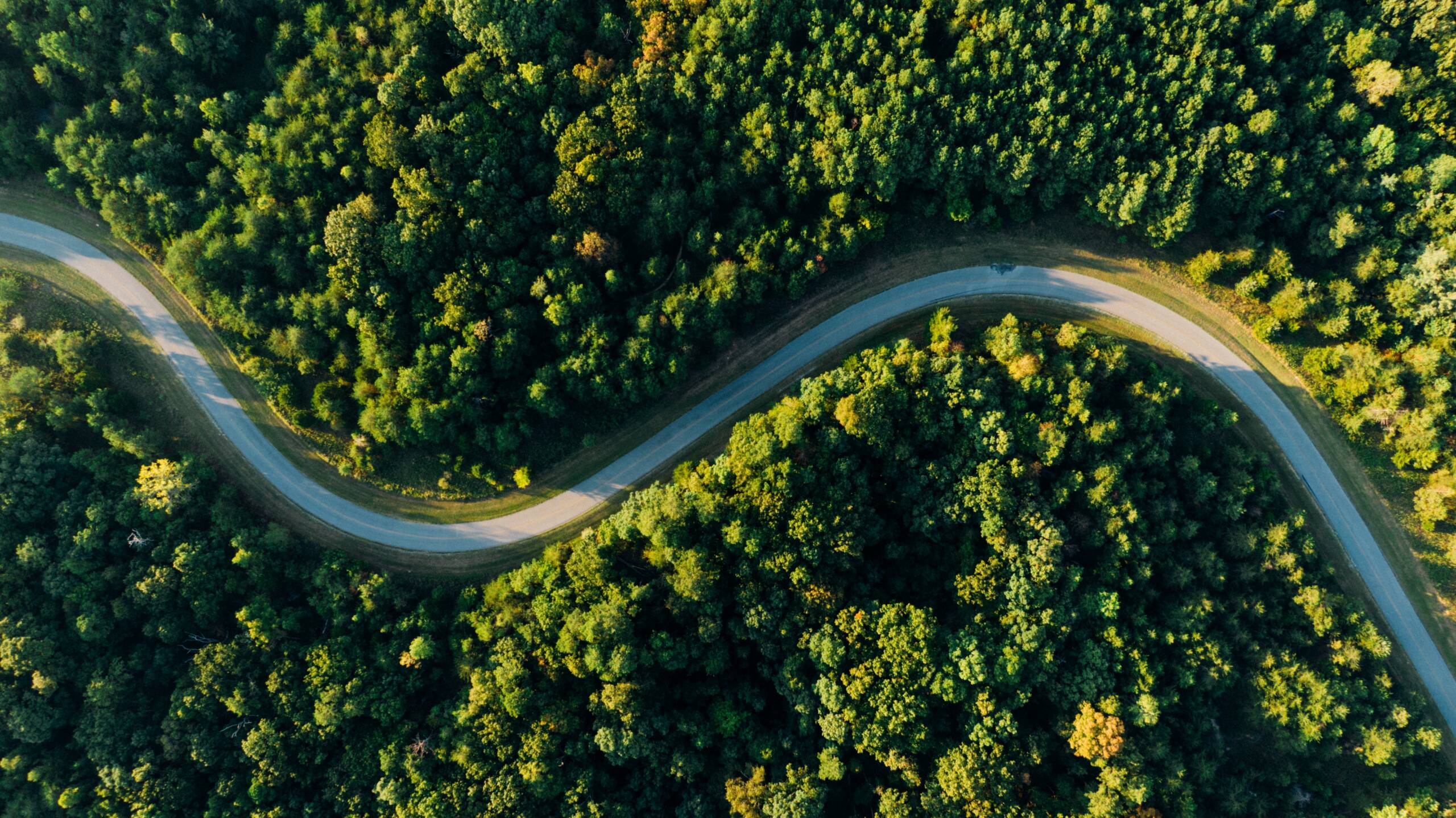 2014
Freight commissioning services development
Incorporation of Trafilog into the group to establish a position as provider of freight commissioning services.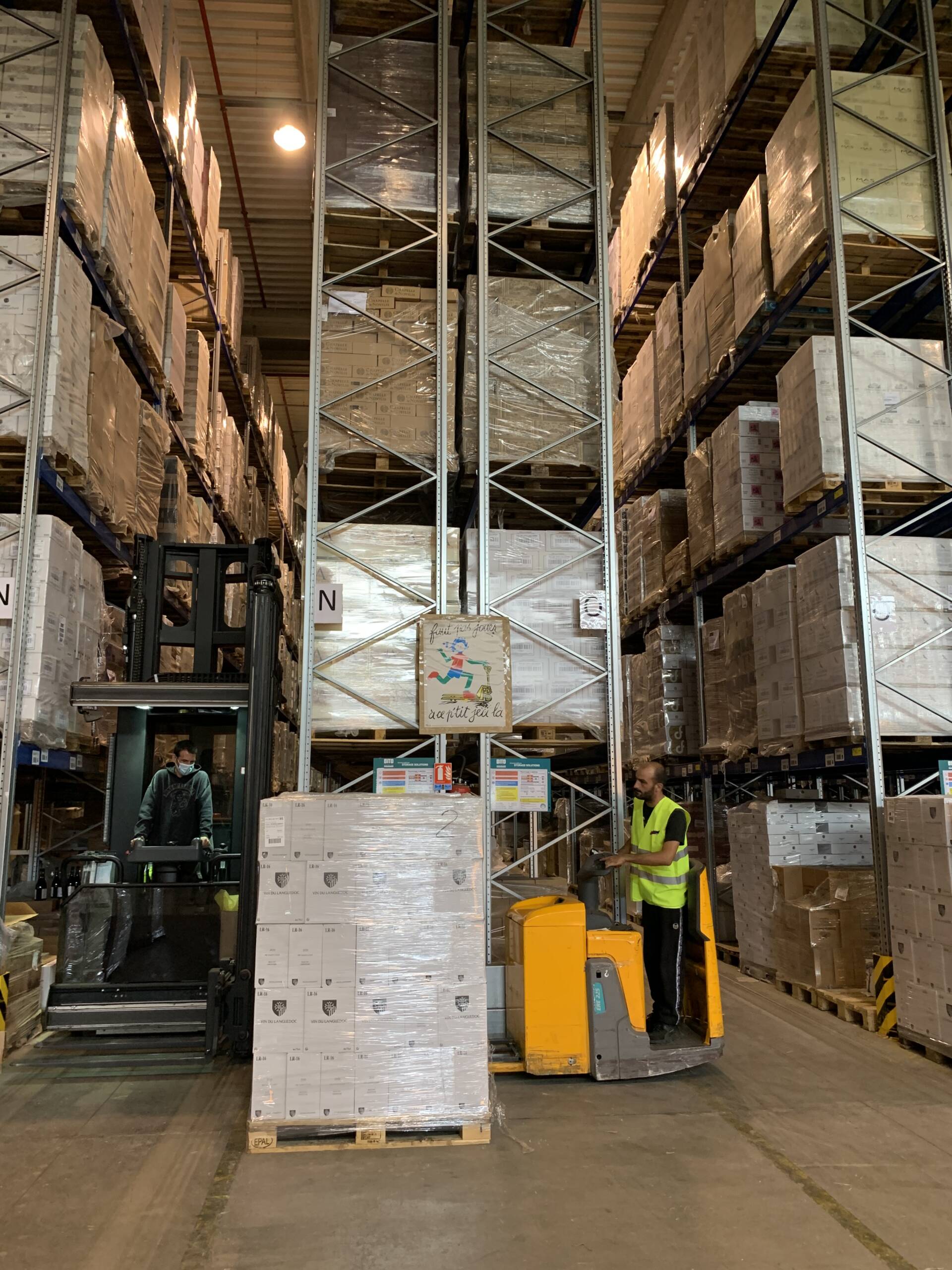 2018
Incorporation of two sizeable companies
Peyrot, a distribution specialist and Epigone, experts in logistics and in particular in the field of wine handling, with over 20 000 m² of specialised, temperature-controlled warehouse space.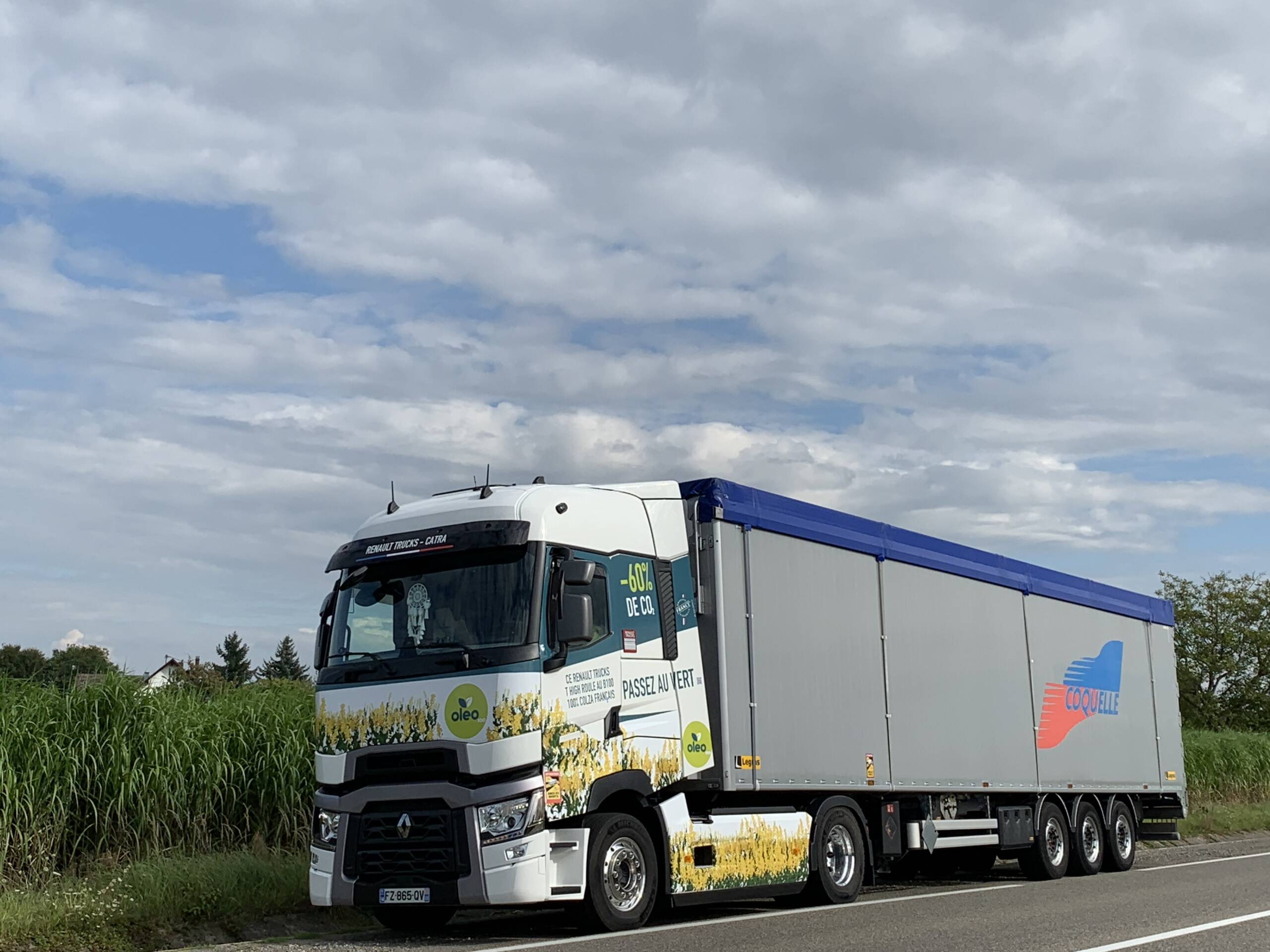 2021
Towards a greener world with Groupe Coquelle
€ 9m investment to purchase 100 vehicles running on B100 biodiesel fuel