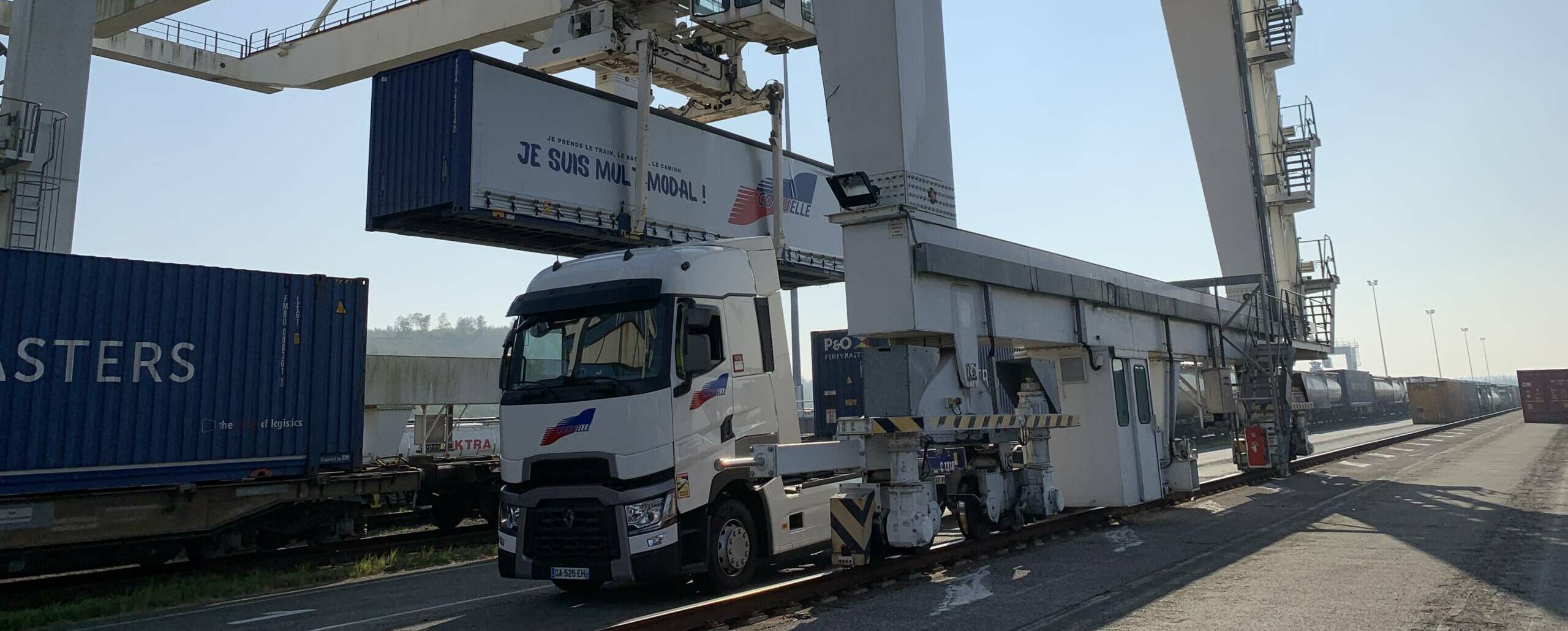 Multimodal transport
FOR MORE FLEXIBILITY WITH ROAD-RAIL
In order to offer our customers ever greener and safer transport solutions, the Coquelle Group has been promoting road-rail for several years now to transport its goods in Europe, in particular by using the rail motorway via Basel in Switzerland to Italy.
At the same time, the Coquelle Group has rethought its distribution strategy by integrating more road-rail. The Group has thus positioned itself on the strategic North-South axis via the Dourges and Perpignan rail terminals to ensure our major flows in both directions.
This new distribution solution will offer our customers a reliable environmental alternative to guarantee delivery times of between 48 and 72 hours.
We are also studying the opening of two new lines from Dourges to Avignon and Bordeaux, which will be effective from 2022.
In order to offer you ever safer, faster and more efficient distribution transport solutions, the Coquelle Group has invested in the purchase of road-rail swap bodies, positioned on the Dourges-Perpignan route.