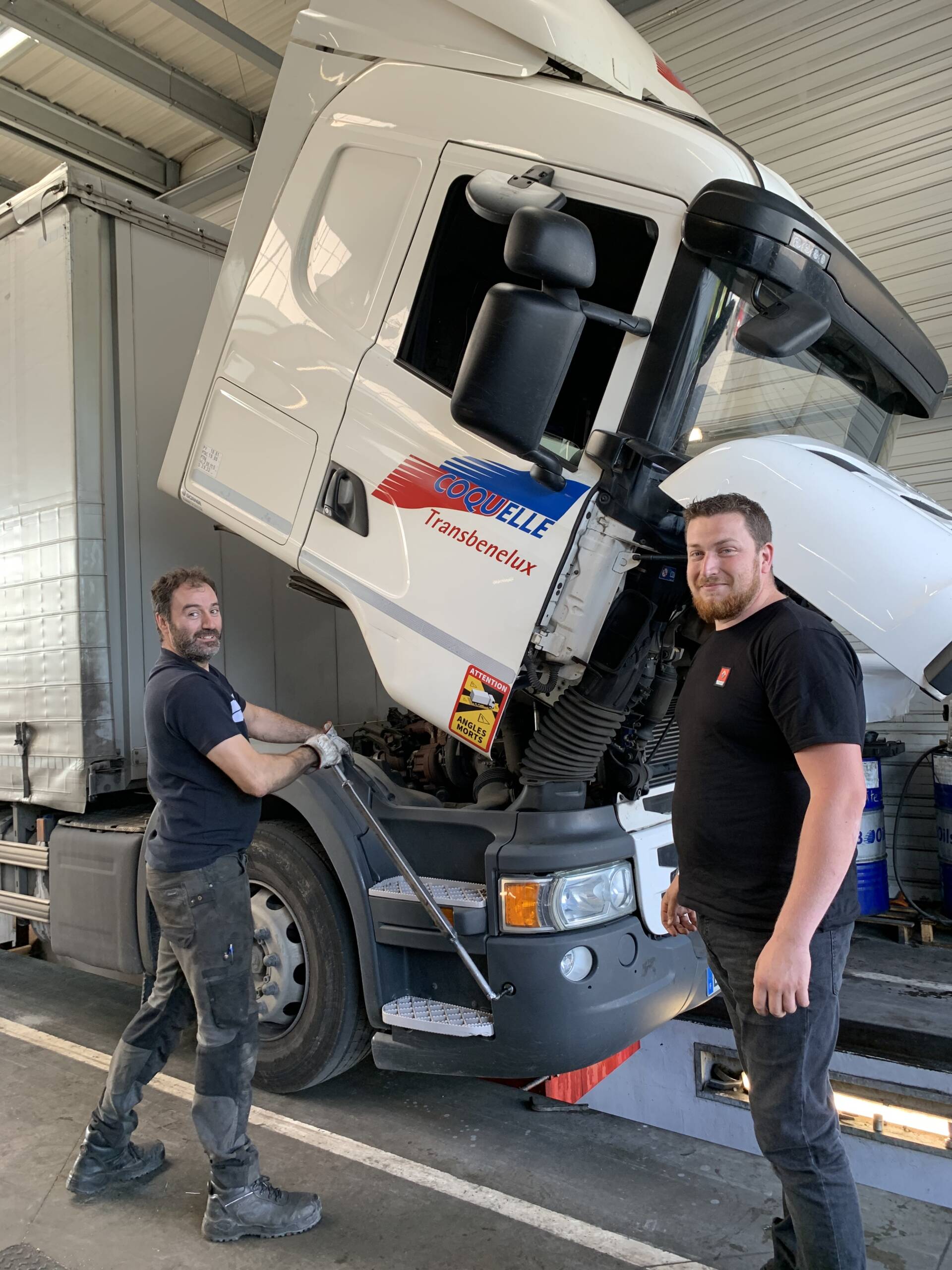 HGV mechanics are responsible for performing maintenance operations on vehicles from the Coquelle fleet. They are able to readily assess a truck's operational status, perform scheduled service operations and troubleshoot and repair any breakdowns that may occur, so as to keep vehicle immobilizations to a strict minimum.
Discover our professions
The road transport professions are numerous and fascinating. Consult our files to find your route!