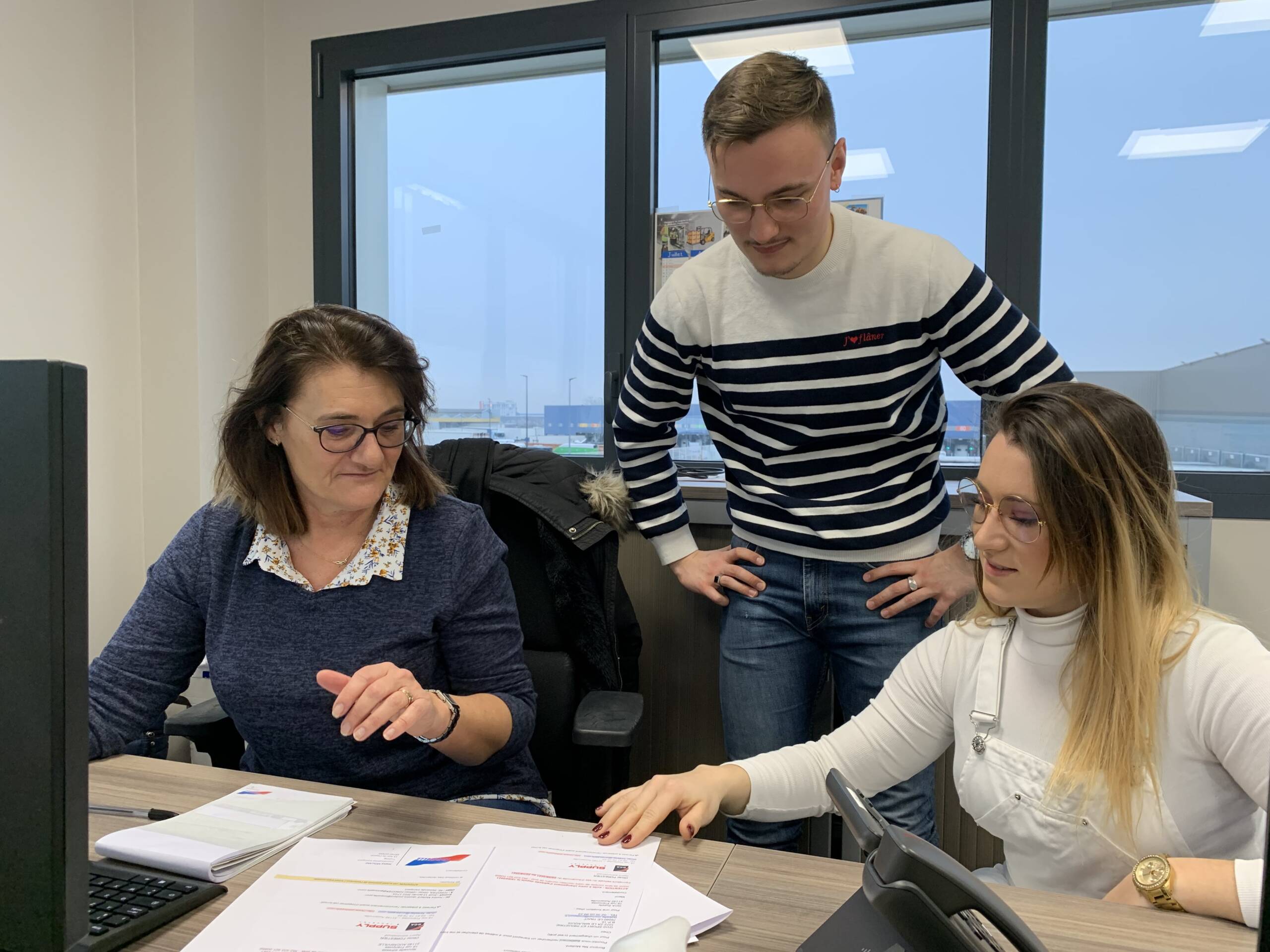 A Transport organiser or Shipper is the link person between our customers with freight to forward and transport providers. Experts at organising transport and highly-skilled at negotiating, Shippers know how to find the best conveyance solution at the best price and within the required time constraints. With an extensive knowledge of legislative and regulatory requirements and having built up a sound network of transporters, a good Shipper is able to handle all kinds of national and international forwarding requests, managing and tracking freight movements on behalf of their customers.
Discover our professions
The road transport professions are numerous and fascinating. Consult our files to find your route!